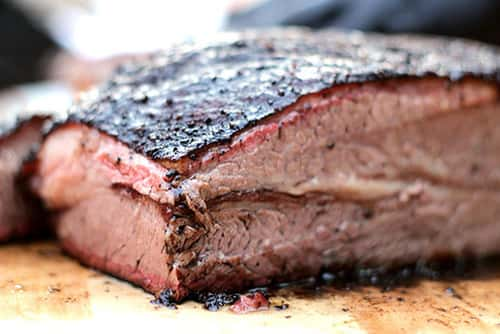 Catering
Here's What We Can Do for You
Food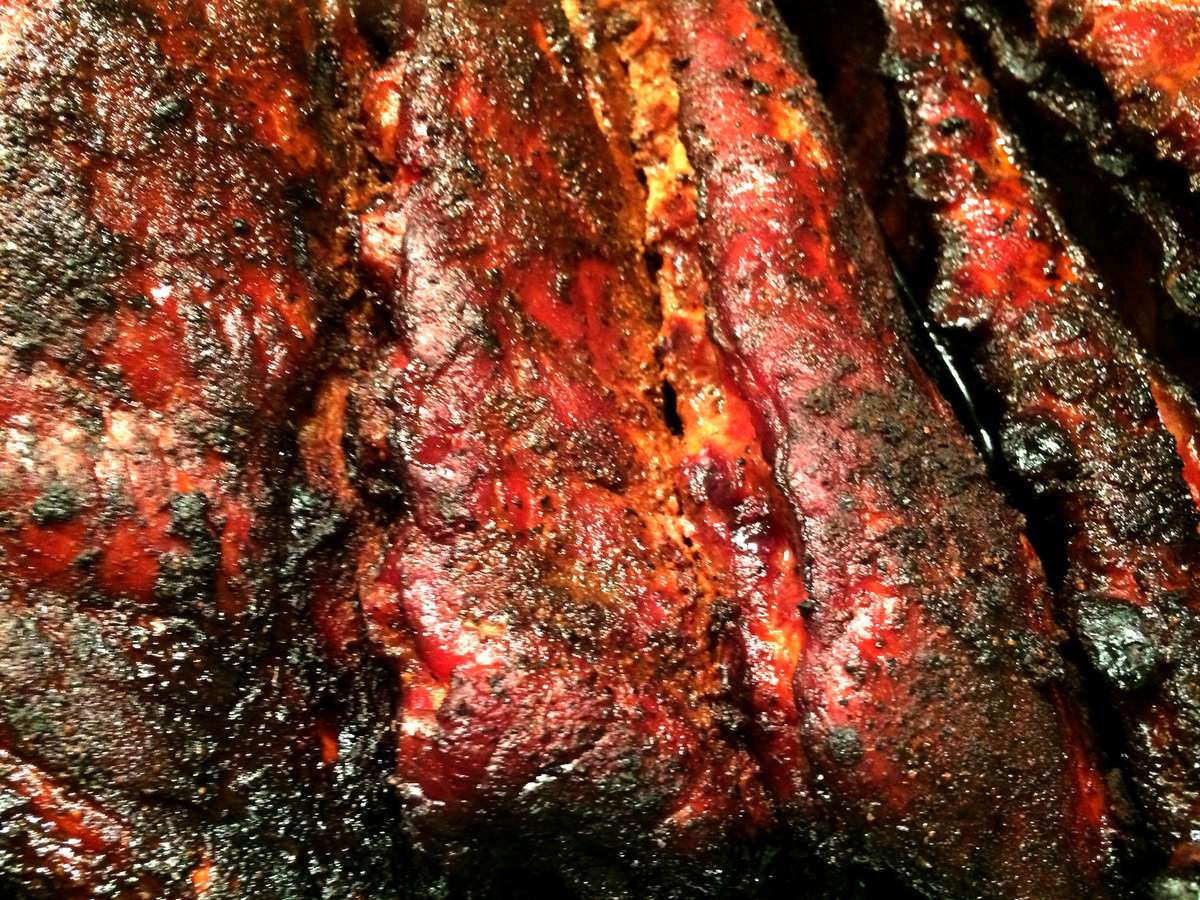 We'll design a feast featuring our slow-smoked meats and delicious sides. If you'd like, we can also start with passed hors d'oeuvres and end with southern homemade pies.
Beverages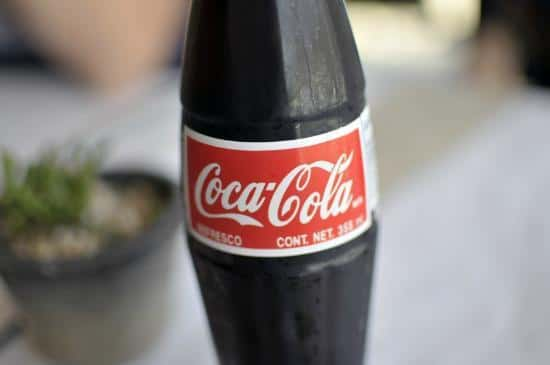 We can set up a beer and wine bar, or bring in bartenders that can mix any kind of cocktail your guests can dream up. If you'd prefer to BYO, that's fine, too.
Rentals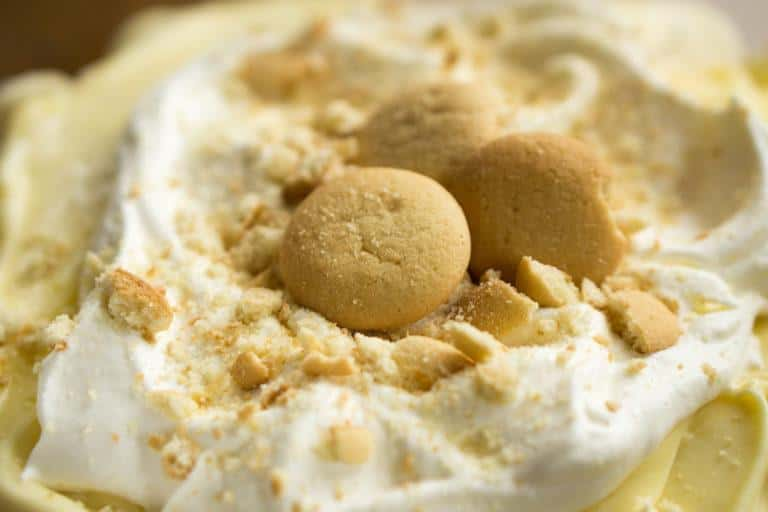 We're happy to coordinate renting the tables, chairs, napkins—everything down to the forks you and your guests will use. Just let us know if you'd like us to help out.
If you're planning a full-blown affair, we can hire waiters, mixologists, and even make suggestions for DJs for you. That means all you have to do is show up (basically).